Consumer Arts & Sciences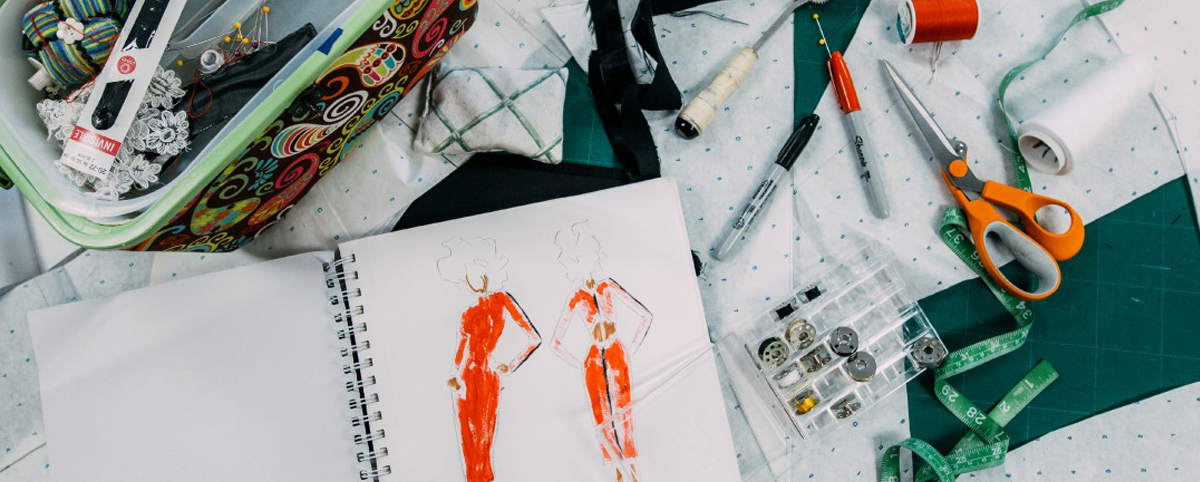 The Consumer Arts & Sciences Center of Excellence provides technical design, fashion, food, culture, costume, beauty, interior and kitchen design training through its eight award-winning arts and degree or certificate programs.
With over 11,000 restaurants and growing food establishments around the region, as well as hosting over 280 conventions annually, there is a large need for highly-trained culinary and hospitality workers in Houston.
New housing and expanding commercial developments in downtown as well as in the west, southwest and north side of the Houston metro are increasing demand for interior designers and kitchen designers.
X = Entire Program is offered
* = some classes are offerred but not the entire degree (very limited classes are offered online)
Suzette M. Brimmer, B.S., M.B.A.
Dean | Consumer Arts & Sciences | Center of Excellence NASAD Arts & Design Council
Hours of Operation: Mon.-Fri. 8am-5pm