Digital & Information Technology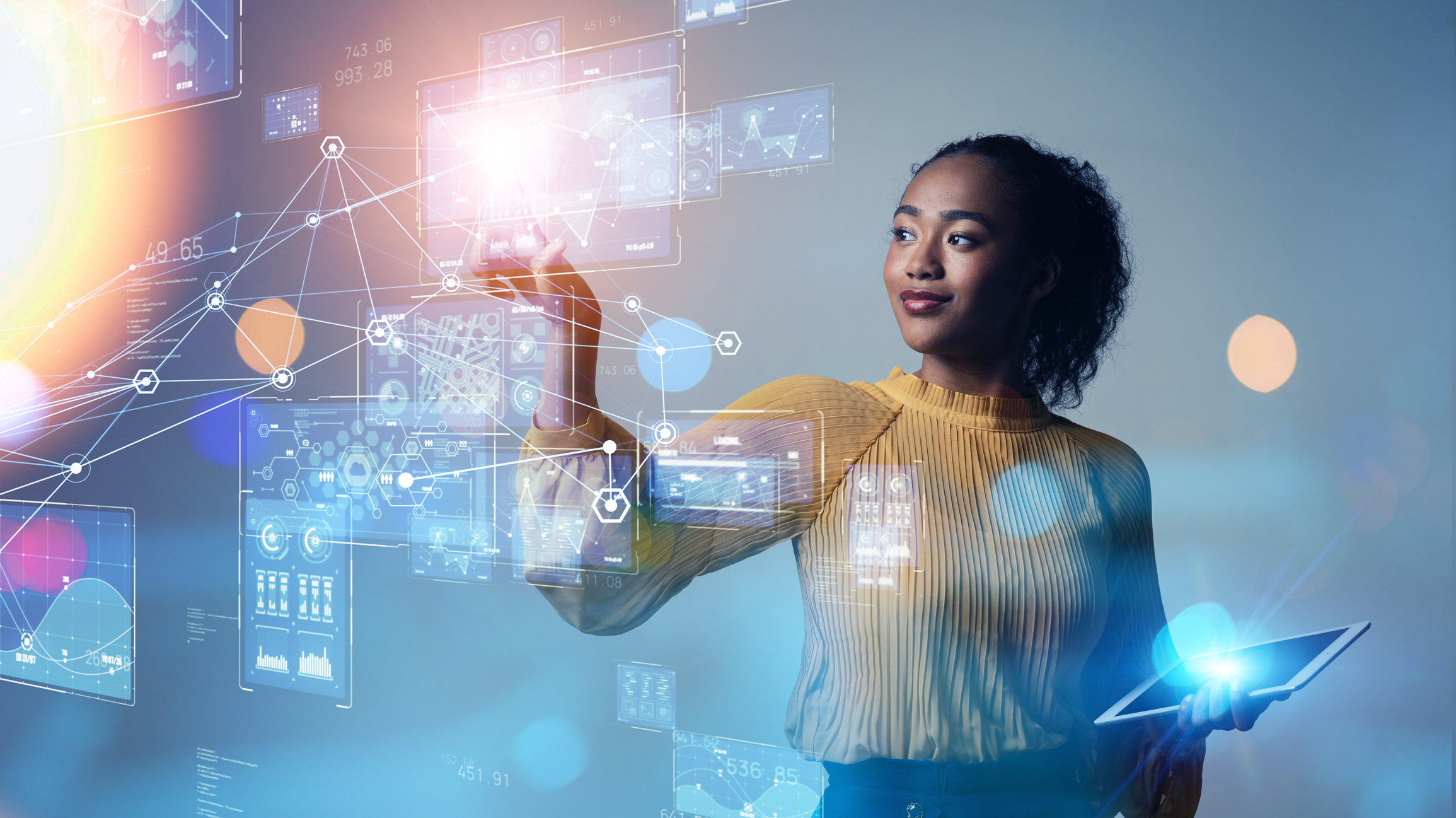 The Digital & Information Technology Center of Excellence offers a wide range of academic and workforce programs for all walks of life. Whether you are new to Information Technology or a seasoned professional seeking a refresher, we have something for you.
According to the U.S. Bureau of Labor statistics, the overall employment in computer and information technology occupations is projected to grow 15 percent from 2021 to 2031, much faster than the average for all occupations (this increase is expected to result in about 682,800 new jobs over the decade). Reference: https://www.bls.gov/ooh/computer-and-information-technology/home.htm
Sign up for our next info session! https://hcc.idloom.events/dit-info-session/register and contact us to receive information that has been curated from our info sessions so that you can make the right decision for a prolific career.
Sign up for our next info session
Digital & Information Technology programs