International Business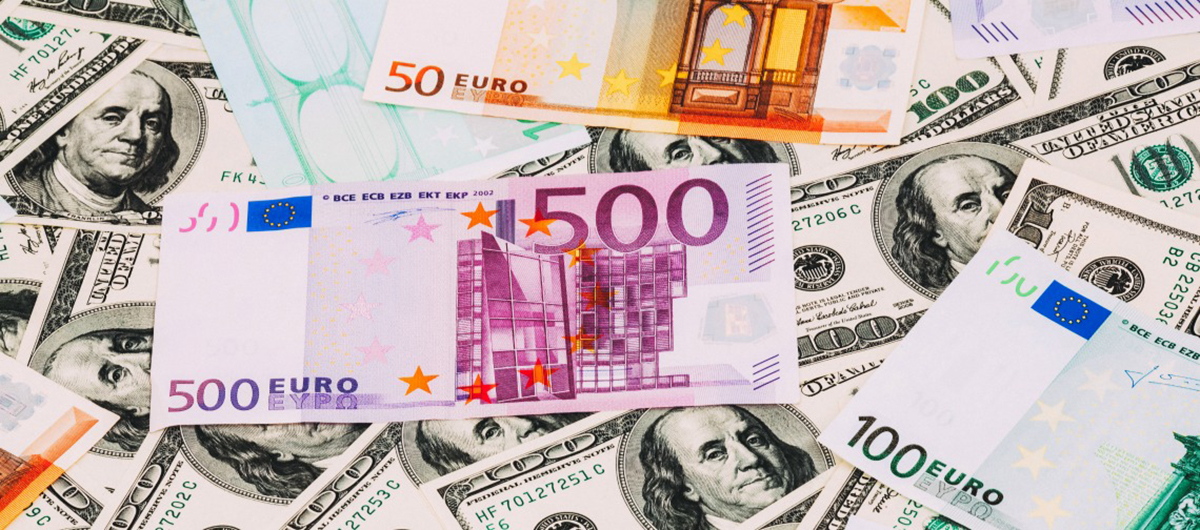 About the Program
This program provides students with the knowledge and abilities to apply technical skills necessary to pursue a career in areas such as export/import compliance, international marketing, international sales, freight forwarding, shipping, global logistics and supply chain.
AWARD TYPES: Certificate Level 1, Occupational Skills Award, Associate of Applied Science, Certificate Level 2
AREA OF STUDY: Business
Program Outcomes
Students will be able to:

Identify global issues and trends impacting global business and operations.

Identify external global environmental factors (socio-cultural, economic, legal, political and technological) and international trade management issues within global operation.

Employ various sources of international business research (including government, private and non-profit or non-governmental sources) for strategic decision-making.

Evaluate export and import management operations and/or policies necessary in international trade.
Marketable Skills
Learn more about the marketable skills—skills valued by employers that can be applied in variety of work settings—so you can communicate these to potential employers. Click on the relevant award title below to see descriptions of marketable skills for that area.
International Business, A.A.S.
Resources
Search for a International Business Professor or request more information
Get in touch
Shari Carter
Hours of Operation: Mon.- Fri. 8 a.m. - 5 p.m.